2009 Porsche Boxster - 28k miles - Michigan - $42,500
Listing this for another co-worker.
Up for sale is a 2009 Porsche Boxster. Car has around 28,000 miles and is dark blue with a tan interior. It recently was at the dealership with a print-out available. Car drives great and is a great color combo. There is a slight "egg mark" on the trunk lid which was quoted to be fixed for ~ $500. Not necessary but if someone wanted it to be 100% perfect, it could be. Car is currently being stored for the winter in SE Michigan. Contact me through PM, text, or calling and I can get you in contact with the owner, Lance.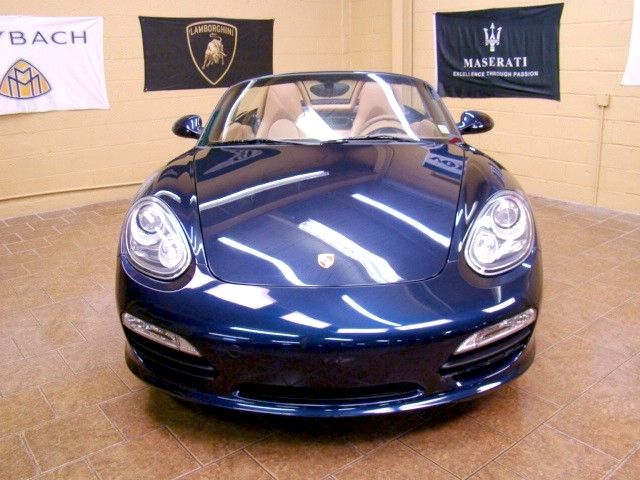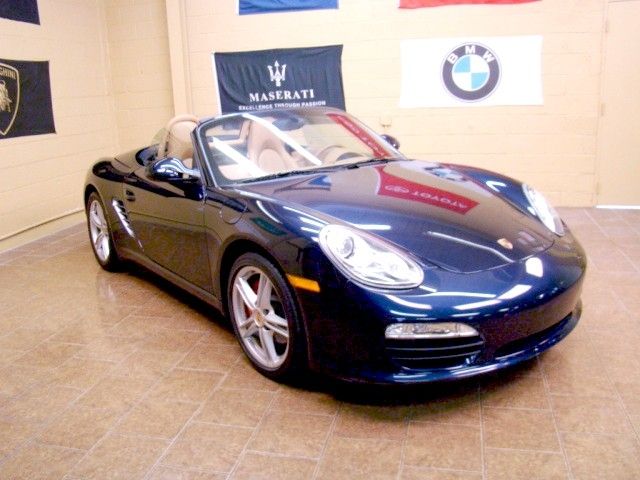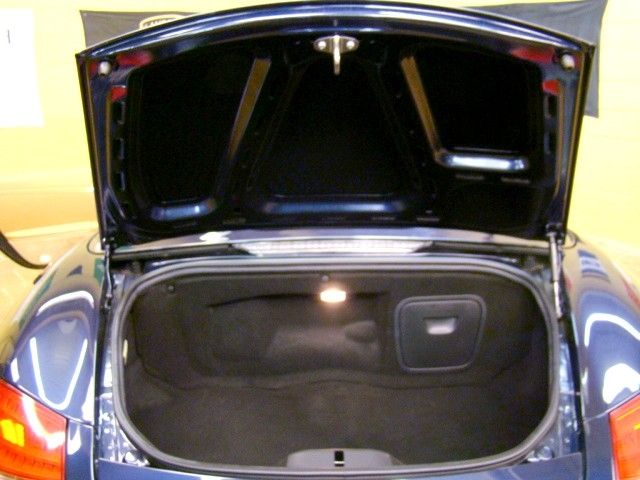 Dave
[email protected]
248-953-three one four eight