Hey, thought I'd throw up some of the photos from my house renovation. I've been meaning to do this since I joined the 6 and TS but have never got around to compiling all the photos in one place.
I've been following with great interest MTK's new home and absoultely love the progress and design concept(s). It looks like it will be a beautiful home, which is better than some of the "houses" people build.
I've been doing this since January 2005 and have pretty much finished at the moment. The house is on the market and I'm thinking of moving to either get a place on the Harbour, or stay out where I am and design a new place and build from scratch (the Mrs is an Industrial and Interior designer).
Anyway the break down works as follows.
January 2005 ---> August 2005: Interior demolition and renovation
Feburary 2006---> May 2006: Exterior landscaping, pool renovation and carport build
November 2006---> March 2007: Exterior landscaping works including sandstone feature carved from hand, privacy wall from street to hide cars and plants
April 2007 ----> March 2008: Filling of backyard with landfill to re turf over to make land a little more easy to mow. March 2008 culminated in laying 850 sq m of turf in 2 days.
Anyways. Here we go.
January 2005: A blank canvas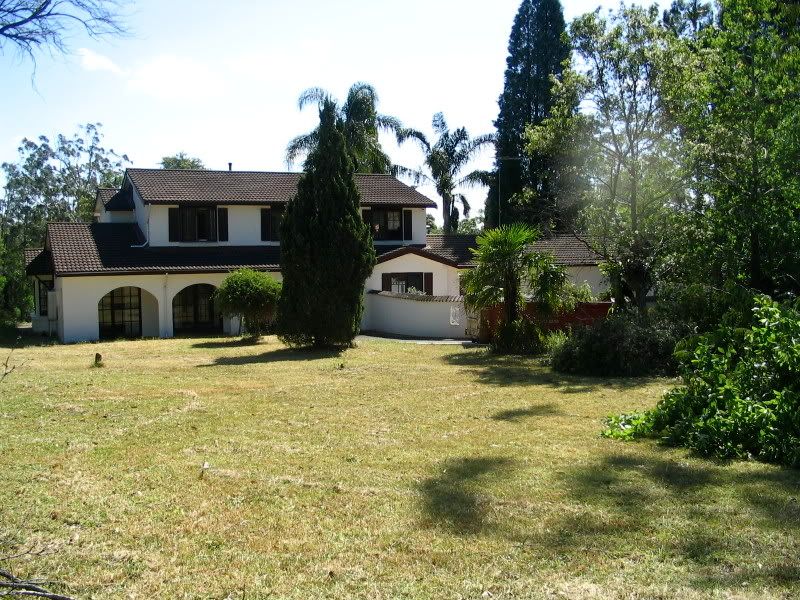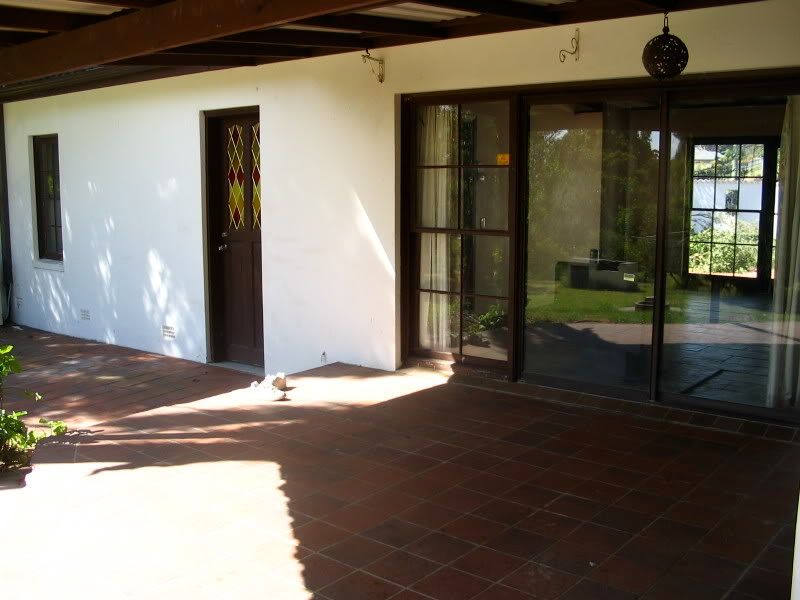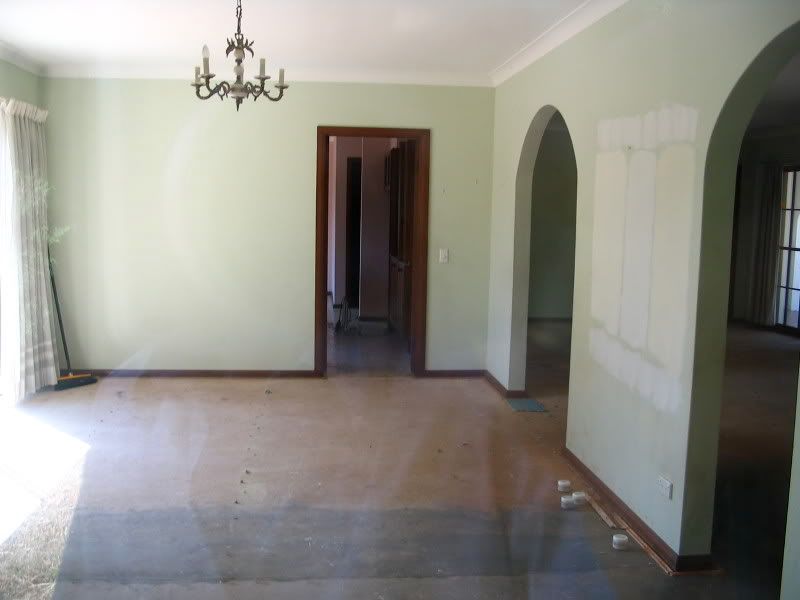 Entrance from the driveway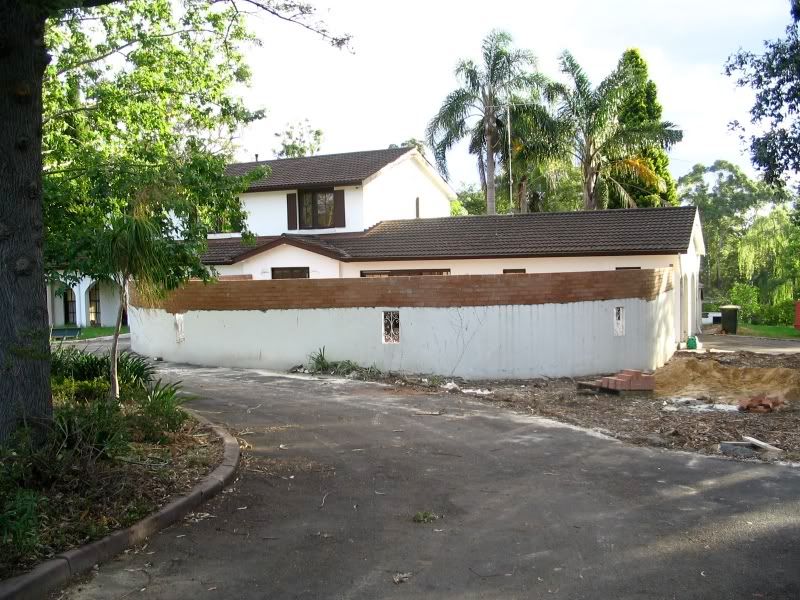 Downstairs bathroom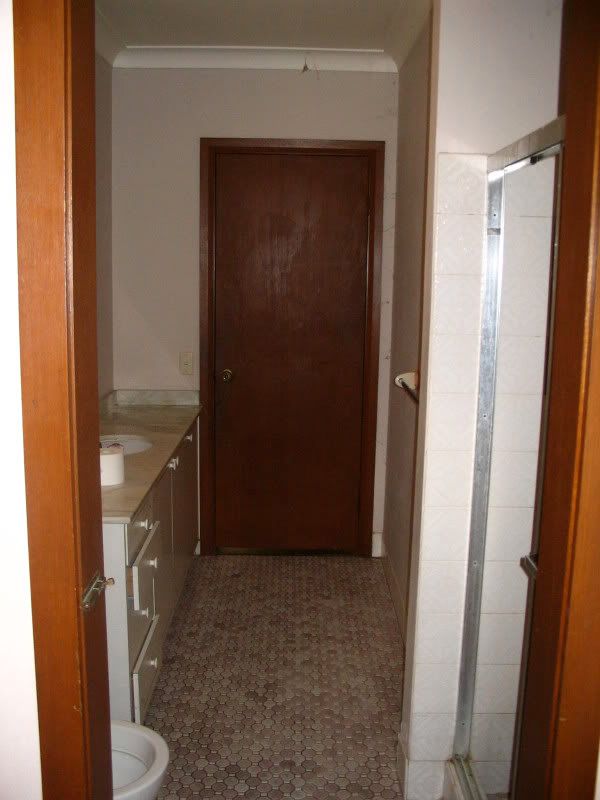 Upstairs main bathroom