Discussion Starter
·
#1
·
Hello everyone, I read a lot of post on here about Skylines and how hard they are get into the states. Well the hard part is true but the impossible part is not right. You can and as proof I have one. The only thing is make sure you have CASH to get a car over cause it takes A LOT lol. I have had my car for a little over 3 years now and have thought about selling it for a RHD Supra, NSX or something in that ball park but just cant let go of it. Anyways here is my 1993 R33 Nissan Skyline Gts-t. I guess I will start from the very beginning.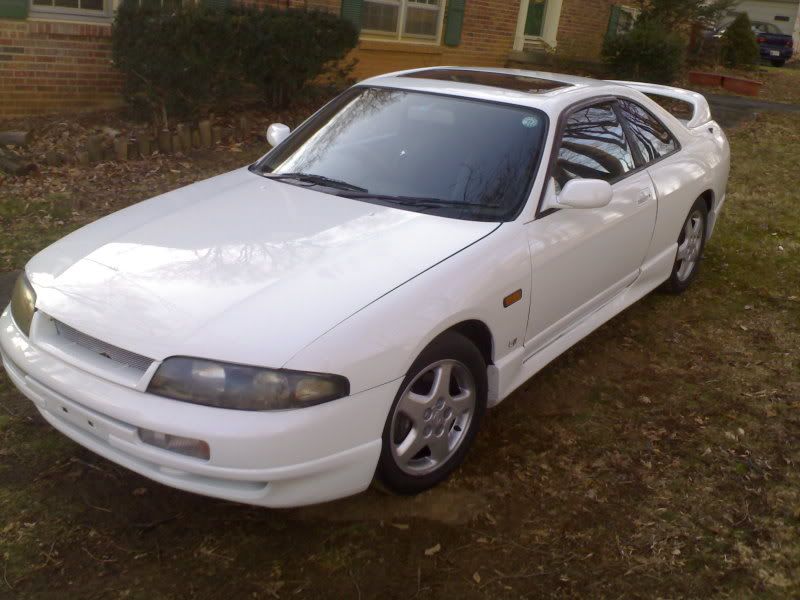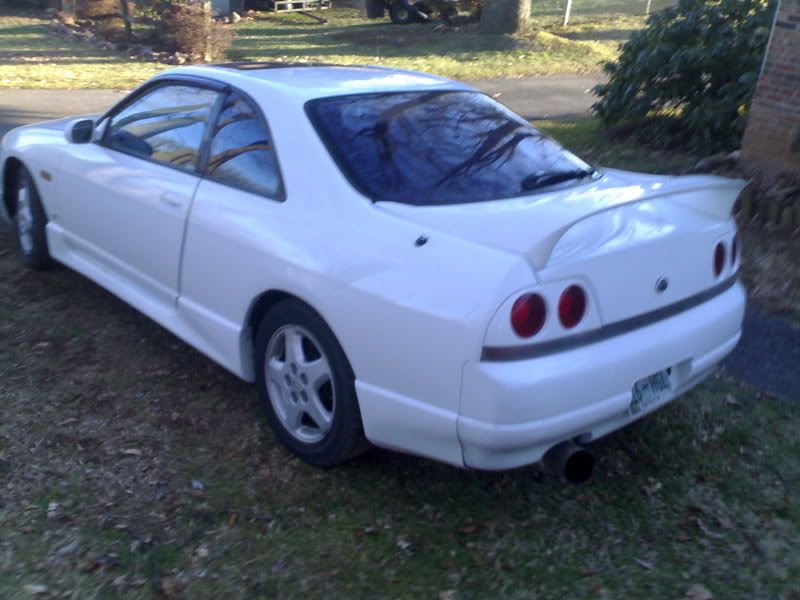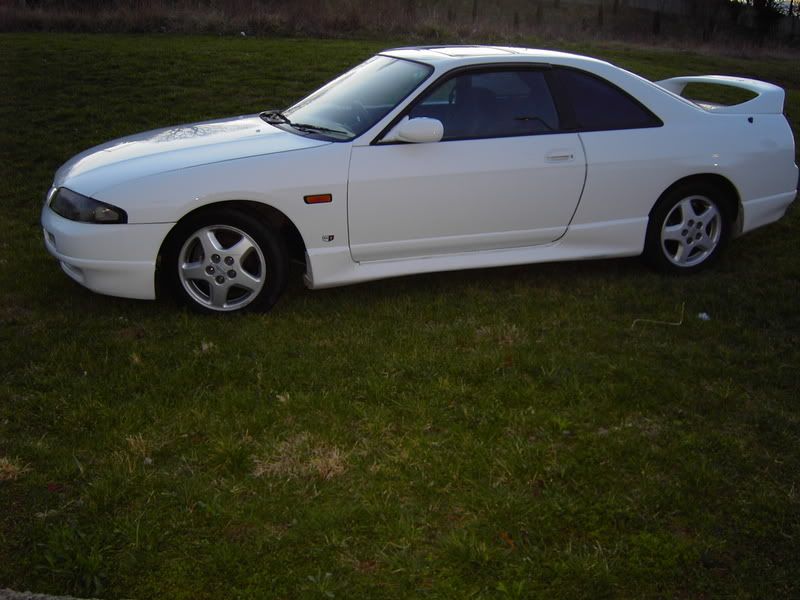 Engine a little dirty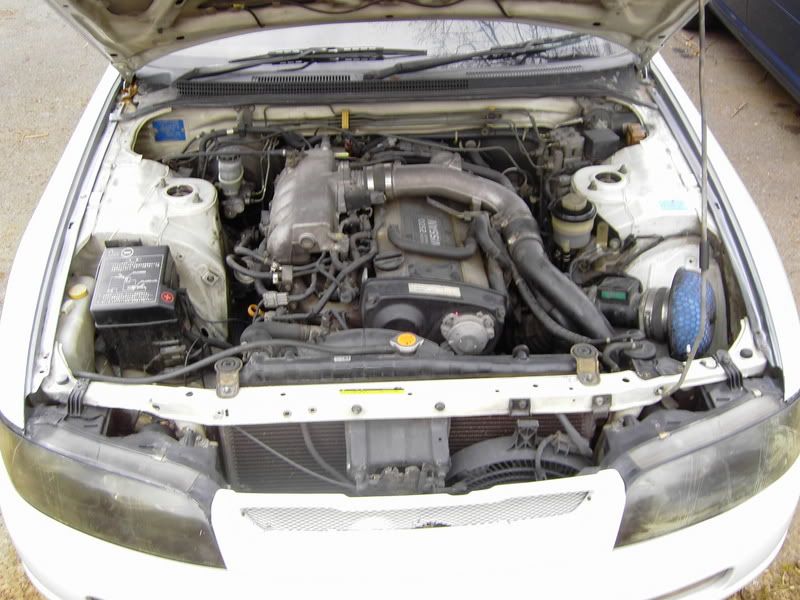 Then a little elbow grease.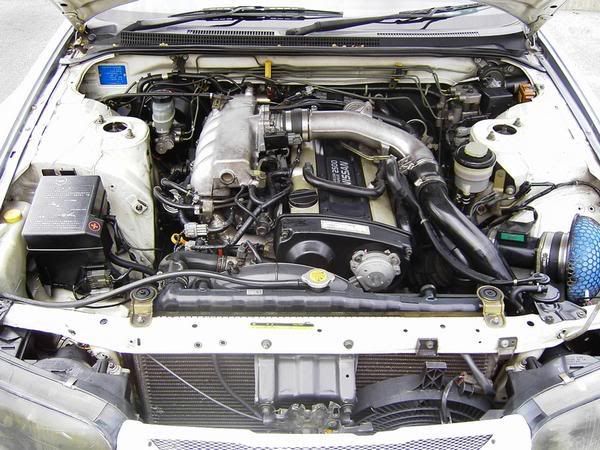 Picked up a carbon fiber gauge pod so here is the installation.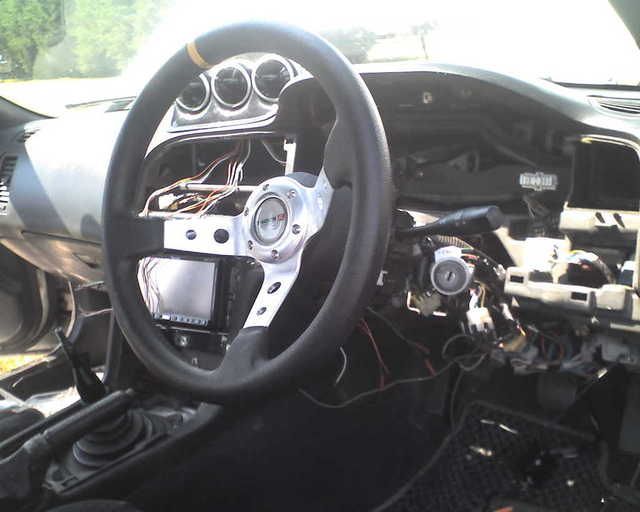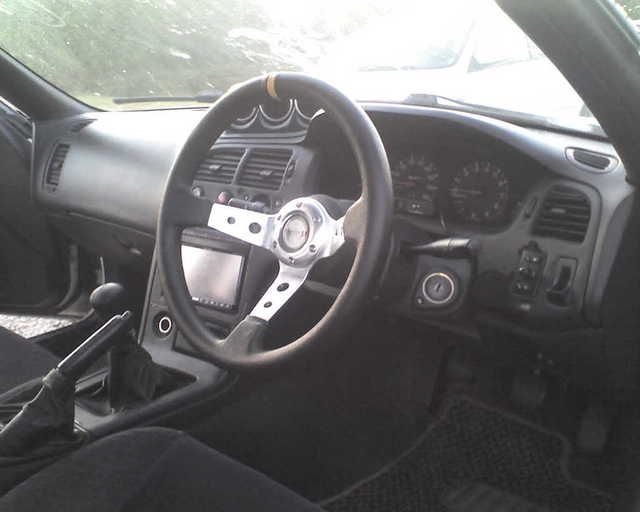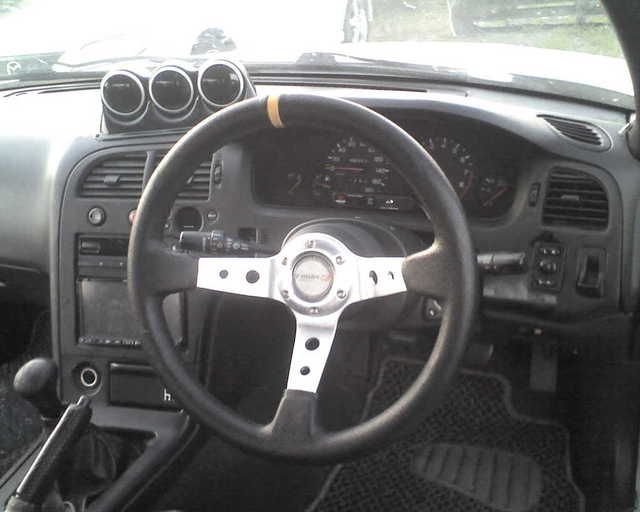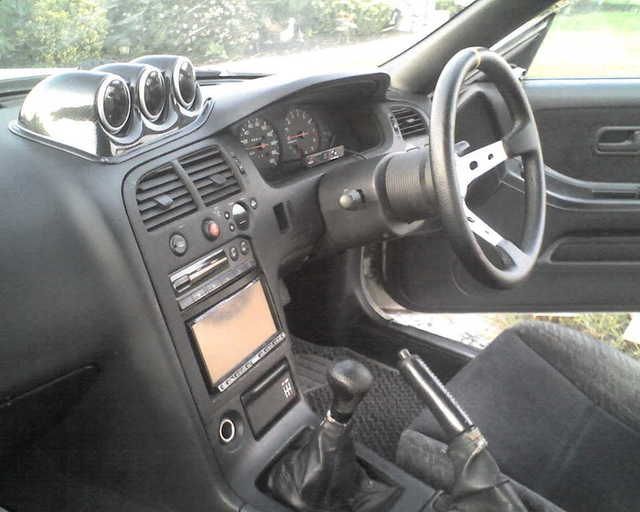 Everything was put on and what it looked like.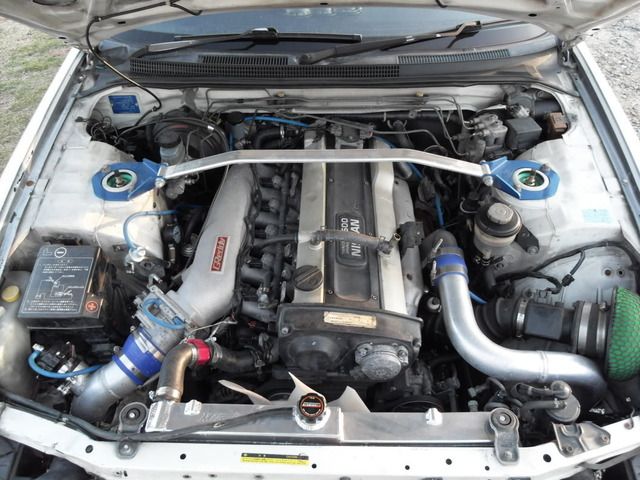 Sitting on some Tein Super drift coilovers. (Next to Ditch's car)
This is a list of mods that are done to the car so far.
Tein Super Drift Coilovers.
Nismo Pro LSD TT 2 way lsd.
HICAS lock out bar.
JJR Steering Wheel.
HKS Intake.
Split Fire Coilpacks.
Bendix Ultimate Brake Pads.
Pioneer Avic Z2.
Greddy Intake Manifold.
Walbro 255 fuel pump.
Mishimoto Radiator.
Mckineey Motor Sports intercooler.
Mckineey Motor Sports piping.
Tial Q BOV.
Nismo Fuel Pressure Regultaor.
60mm GlowShift Gauges. (Boost,Oil Pressure, Water Temp)
Custom 60mm Carbon Fiber dash gauge holder.
Top Fuel Turbo timer.
Turbonetics Boost Controller.
Fuel Pressure gauge.
Now the present
Alright I was installing a spark plug in the back of the engine and the plastic piece lodged into the crease and when tightening the spark plug it went in sideways. So Mark and I re-tapped the spark plug and everything was fine. Then while everything was off we figured we mine as well just replace the gaskets so the process began.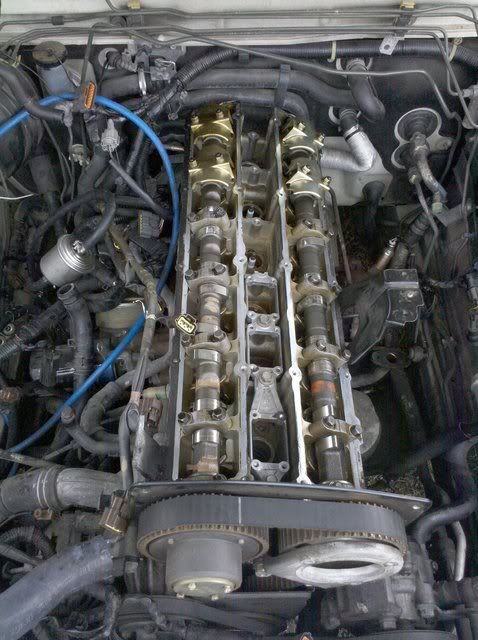 While we were replacing the gaskets we came to another problem. Some of the turbo manifold bolts snapped off inside the engine so I had to order new ones. Yes these were the most expensive bolts I have ever bought haha. $90.00. But they do look good.
Cleaned up the cam covers and came out pretty clean.
All back together.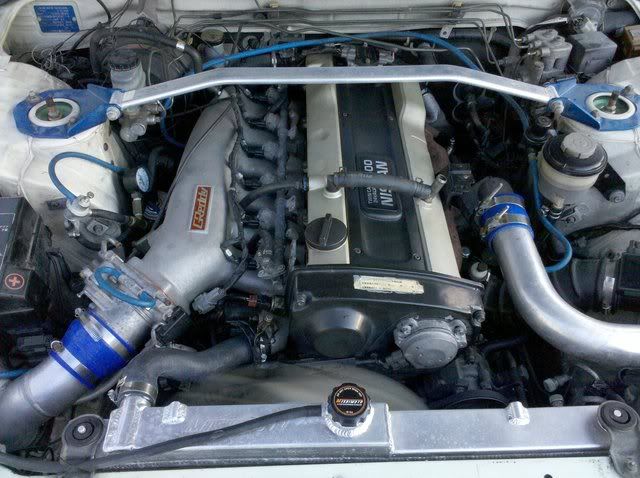 Still need to replace the back part of the turbo manifold Mark and I are doing that tomorrow.
Working at night on timing. (Mark under the hood)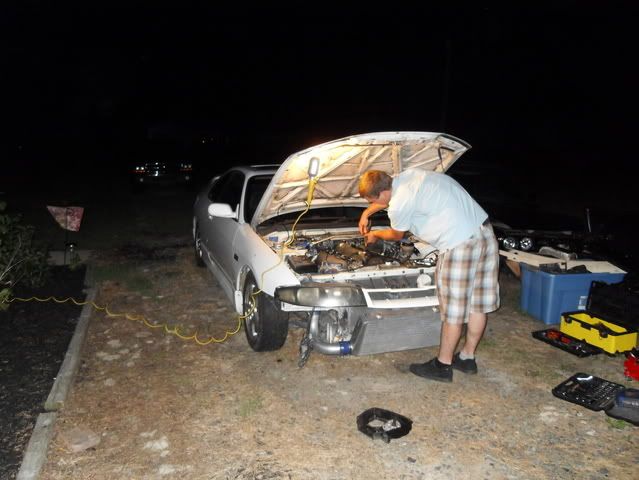 Doing some night shots. Confused on the camera ha.
I like this pic.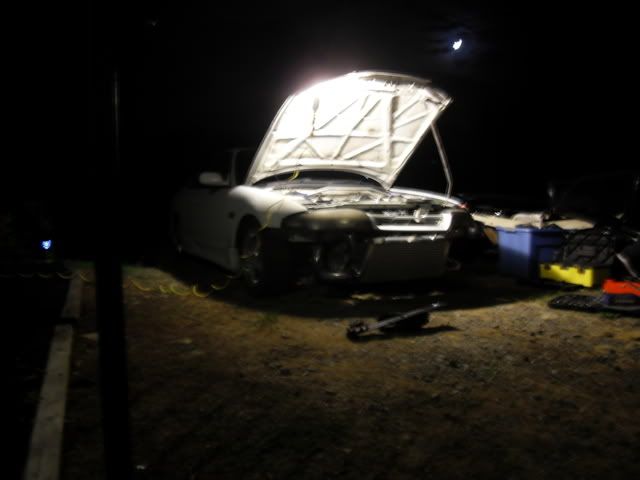 BTW if you have a car I would like let me know HAHA Hope you enjoyed!