Discussion Starter
•
#1
•
I recently finished my FSB build so, I figured I'd share my latest build with you guys. I've always liked the old LC's but most of the ones I found for sale were rust buckets. I finally came across one with minimal rust in Chicago of all places. Turns out, it was only a mile north of my place in the city.

After putting it on a lift and checking out the frame, it had some surface rust underneath but nothing serious. The maintenance records for this rig are the most complete and anal shit I've ever seen on ANY car, EVER. The guy had a binder filled with everything that has ever been done to the truck along with receipts. He also had a notebook with the date, mileage, and gallons of gas it took everytime he filled it up. So, I decided I had to have it.

I drove it while I was up there for the last few months and then trailered it back down to Florida to start the build. Here's what it looked like the day I bought it.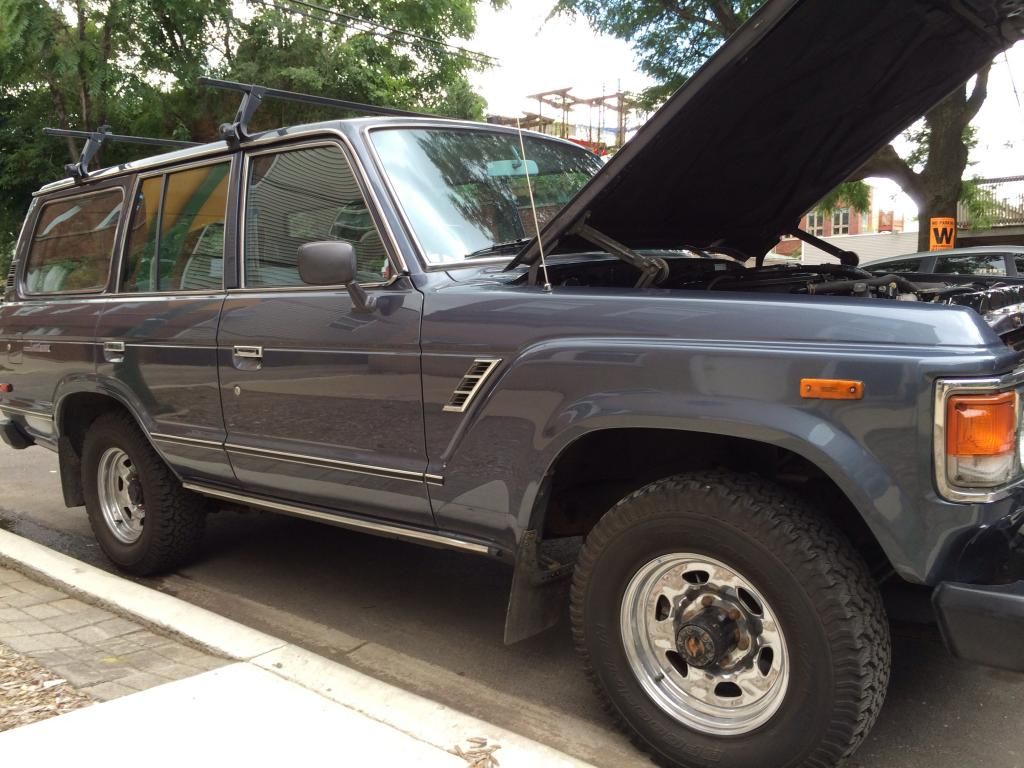 Once I got it home to Florida, I ordered the Old Man Emu 3" lift, a set of 33" Deegan 38 Mickey's on 15x10 wheels, custom front and rear bumpers, and some 4.11 gears.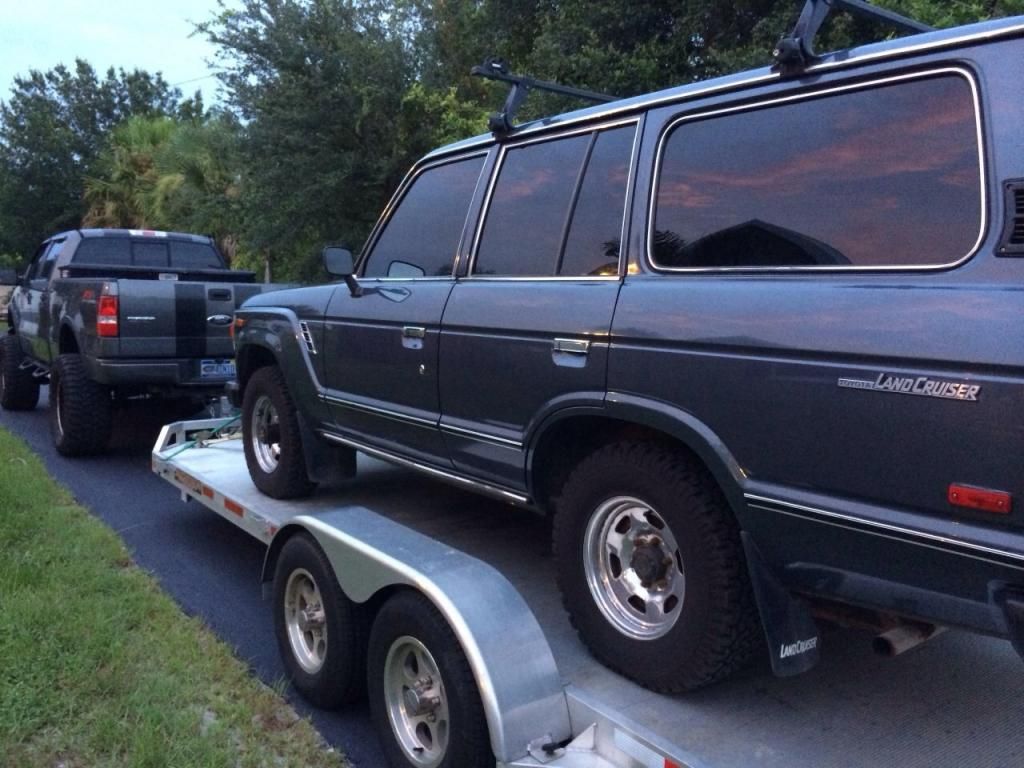 My builder kept me updated with progress pics of the bumpers and tire carrier. He used the rig he's building to mock them up.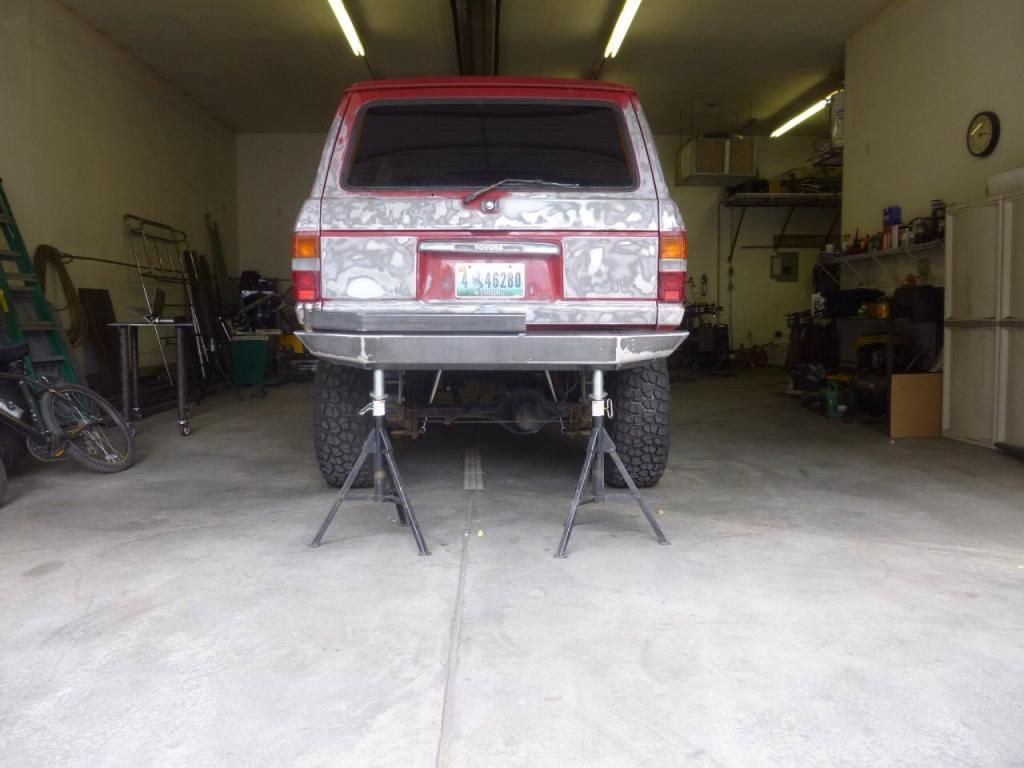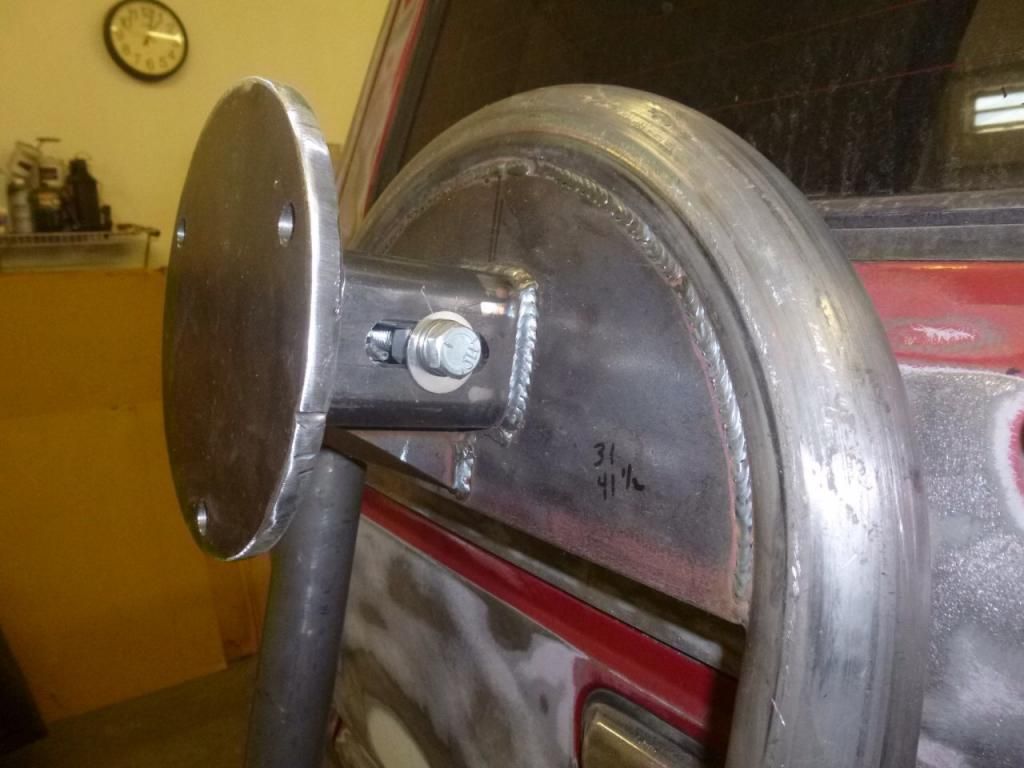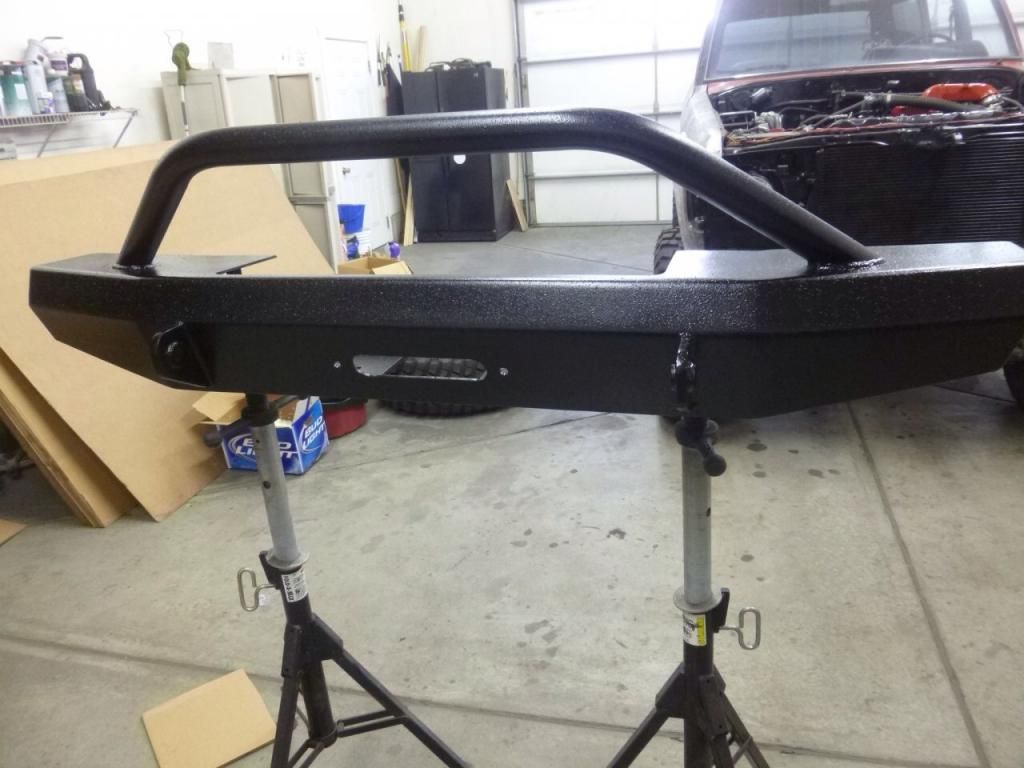 The final product after everything was installed.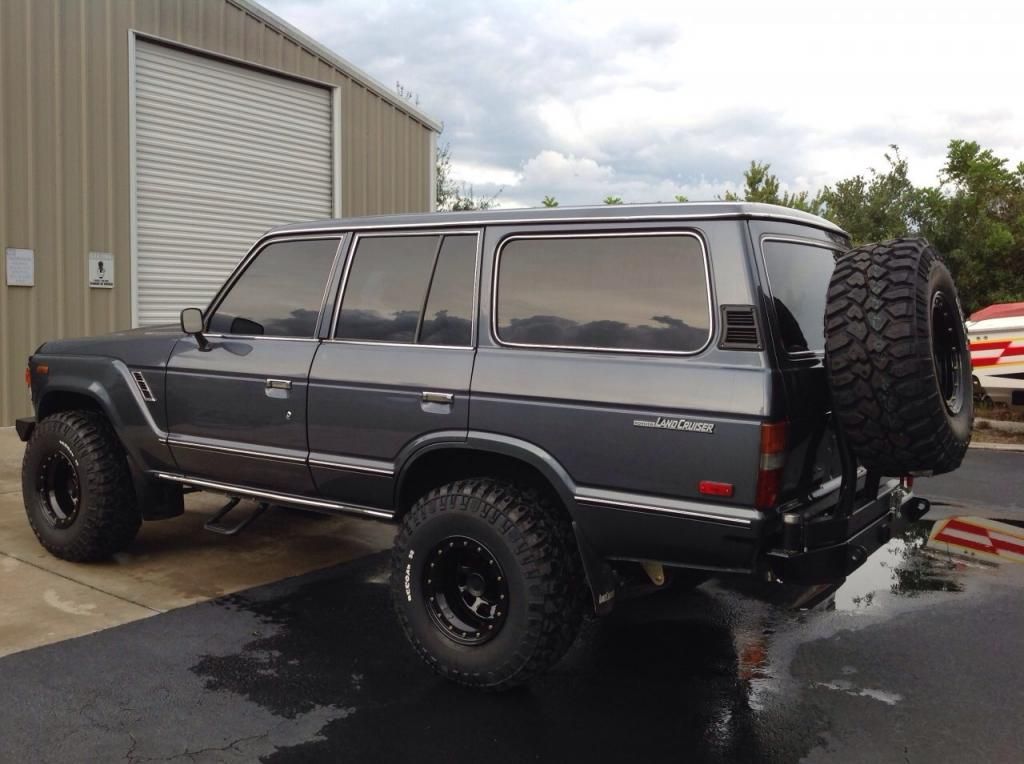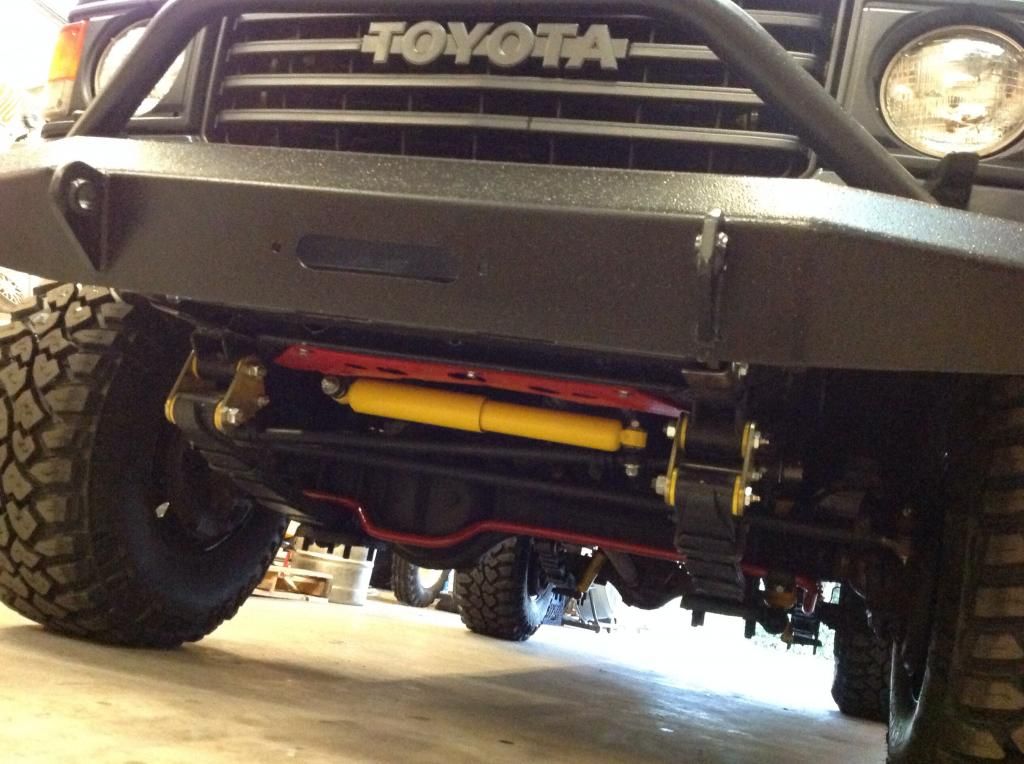 You'll have to forgive the license plate, it came off my old H1. It really looked stupid when I was rolling around with it bf the build.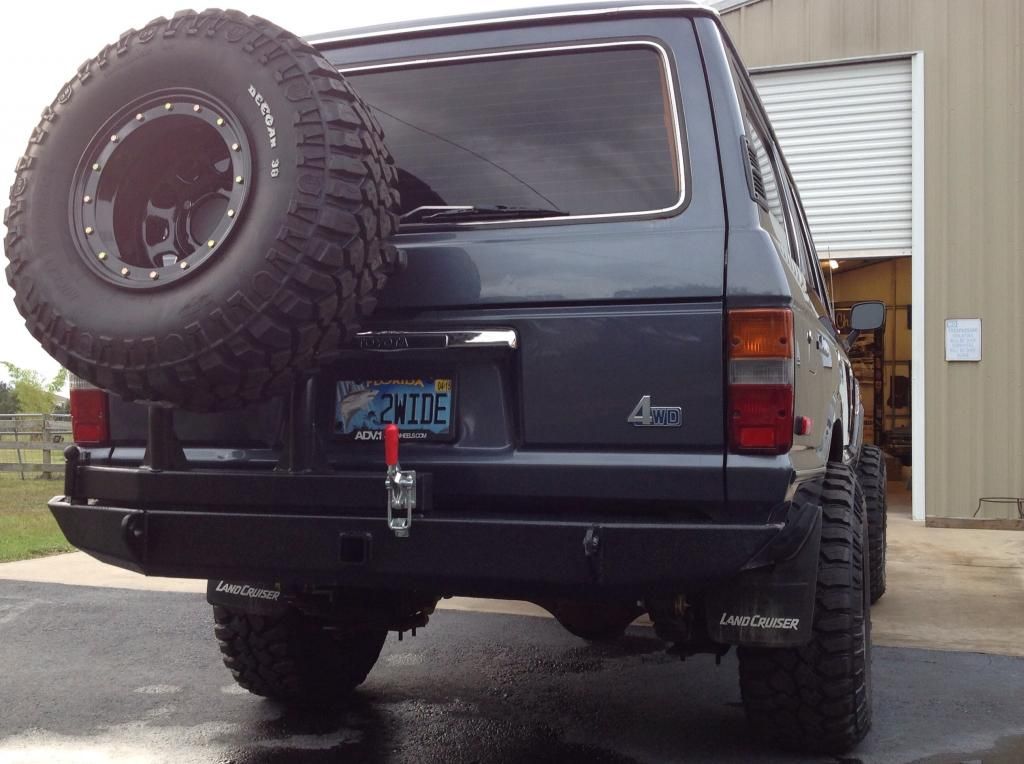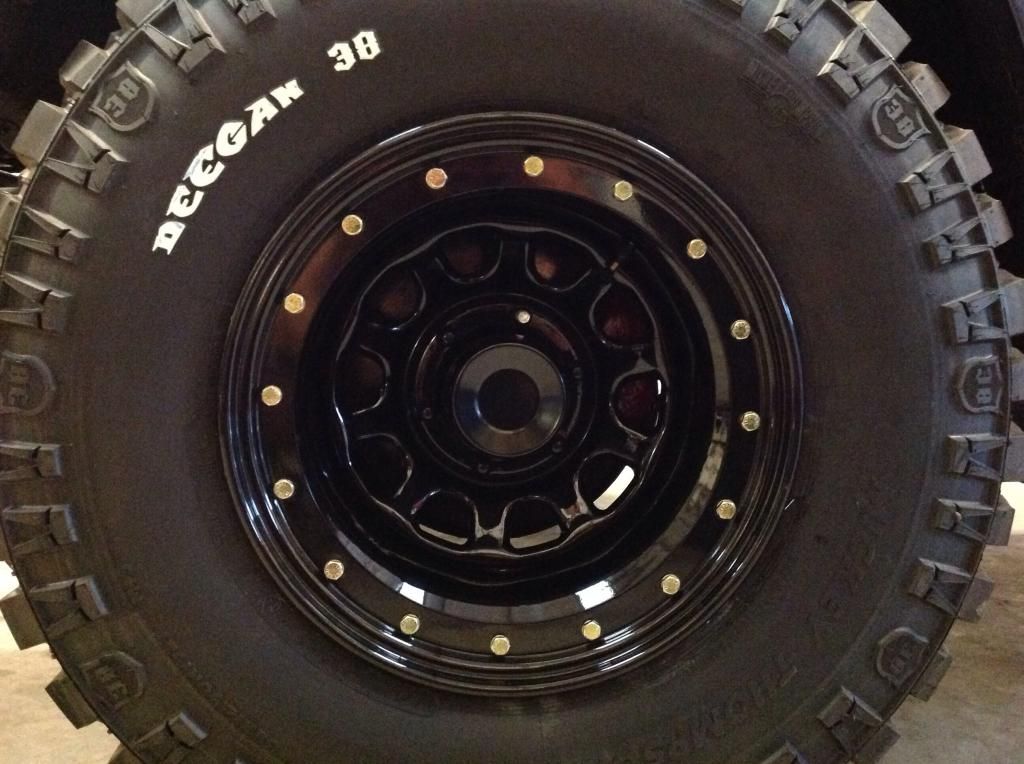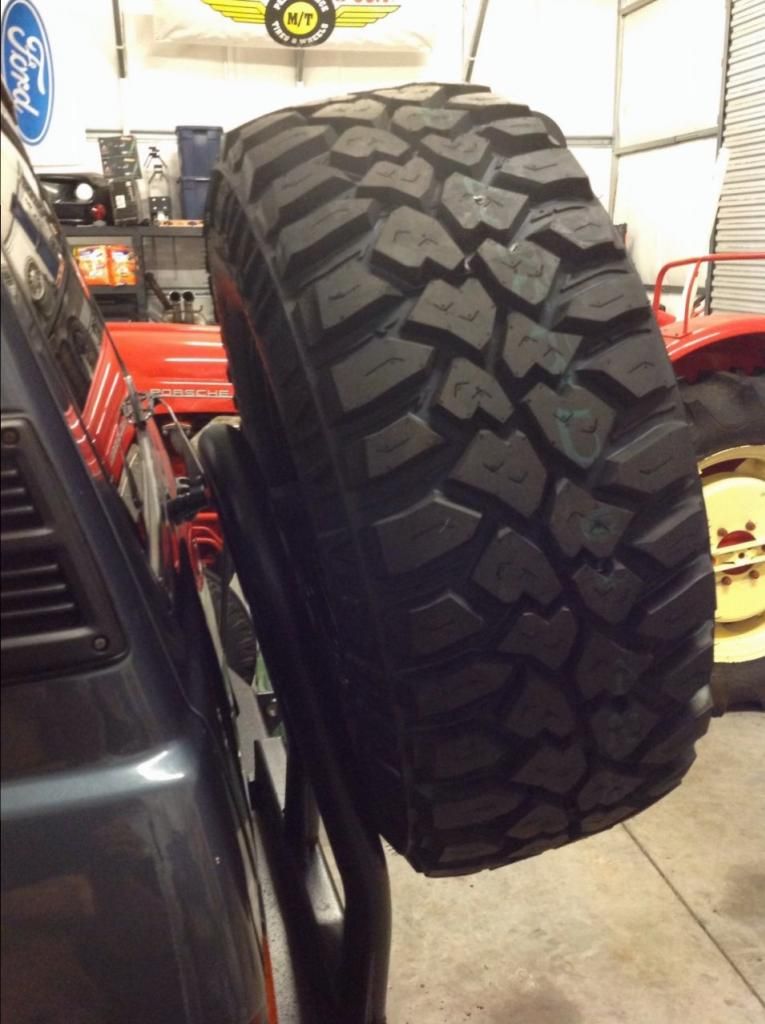 I loaded her up to have the engine pulled. I'm either going to have the 2F motor rebuilt or have an LS1 engine installed. I'm still weighing my options. Either way, it'll be ready to roll by the time I get back down there in December.