Discussion Starter
·
#1
·
These are the track wheels w/ tires off my CLK Black Series which I won't be tracking anymore. The bolt pattern also fits Lambo's and Audi's.
The front wheel specs are:
Width: 9"
Offset: +30mm
Backspacing: 6.22"
Bolt Pattern: 5x112
Weight: 23.4lbs
Rear wheels:
Width: 10"
Offset: +32mm
Backspacing: 6.77"
Bolt Pattern: 5x112
Weight: 23.6lbs
The tires are R compound Corsa's, on the front:
265 30 19 and the rears:
285 30 19
They have 18 heat cycles on them. That's no problem if you have experience with Corsa's. Worst case tire is 5/32'nds.
I also have 12mm H&R hubcentric spacers and wheel specific longer bolts.
PM for special package pricing ......
Just kidding.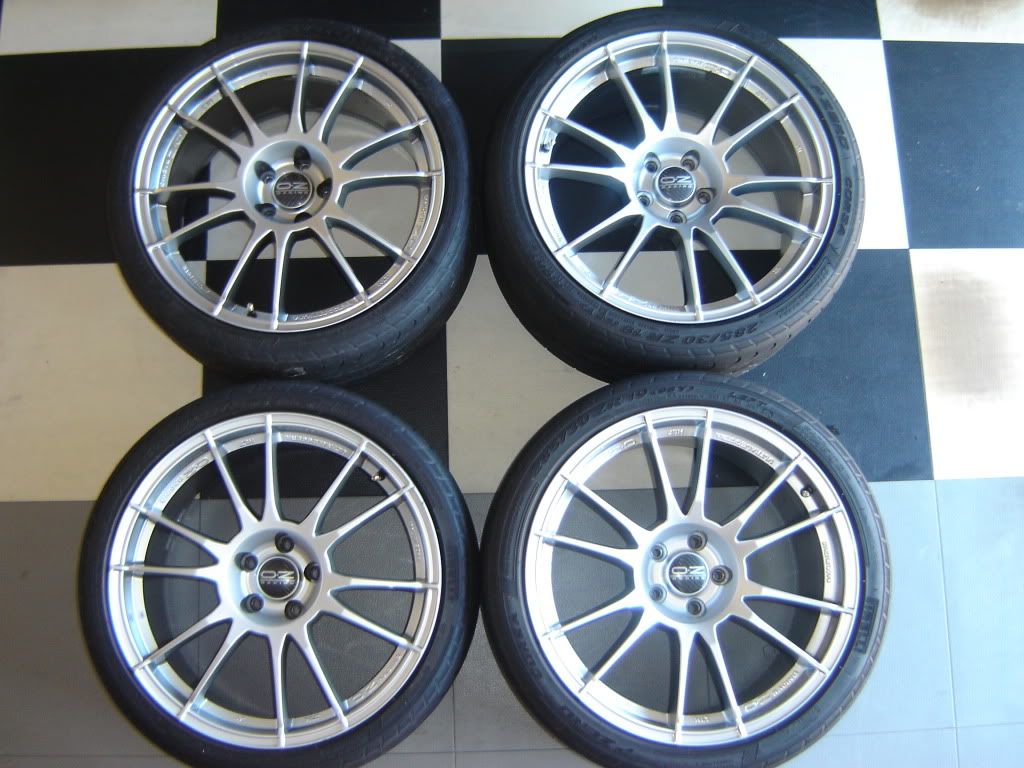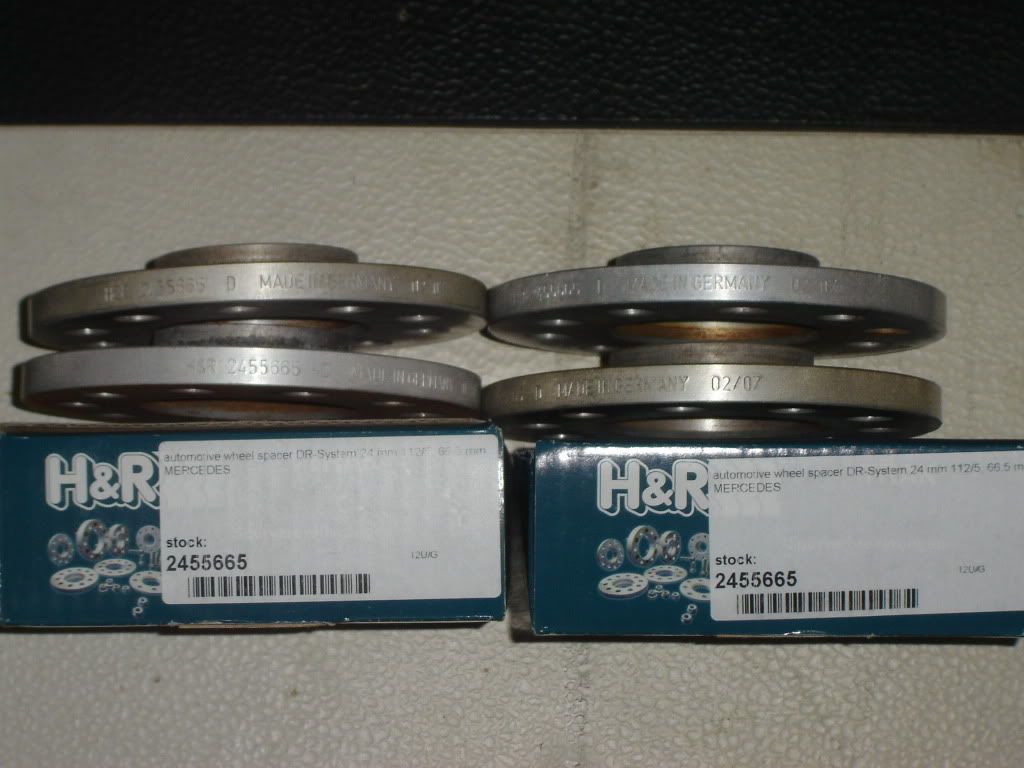 I have more detailed pics showing tread depth and wheel detail but in the interest of bandwidth I will only send them if you're interested.
The wheels are
[email protected]
new ($1,728), the tires
[email protected]
new ($2,150) and the spacers are 280.
I'll ship them (within reason, ContUS) for 1,450.
That breaks down to wheels at 900, tires at 400 and spacers at 150.
Sorry, I don't know if they will fit your car ... unless you have a CLK Black Series, in which case they fit perfectly. Lambo's and Audi's should check offset.
I know you want to ask, but no, I don't want to sell them separately.
Maybe I'll feel differently in 6 weeks!