some pics of the daily and some cheap mods..
Before..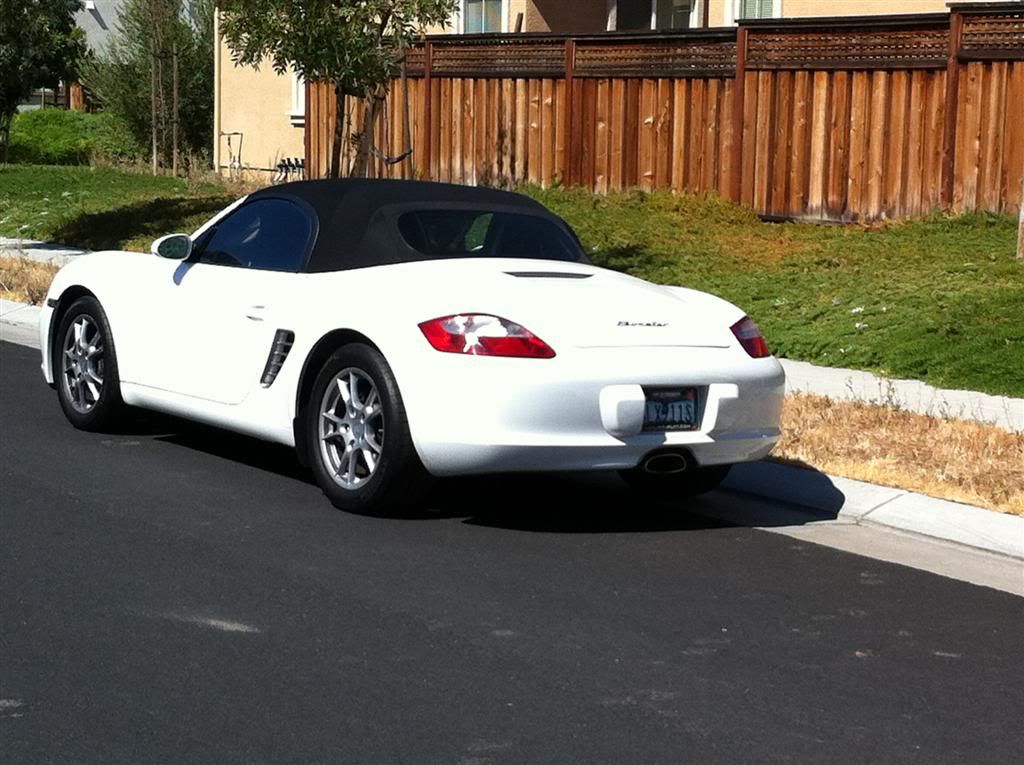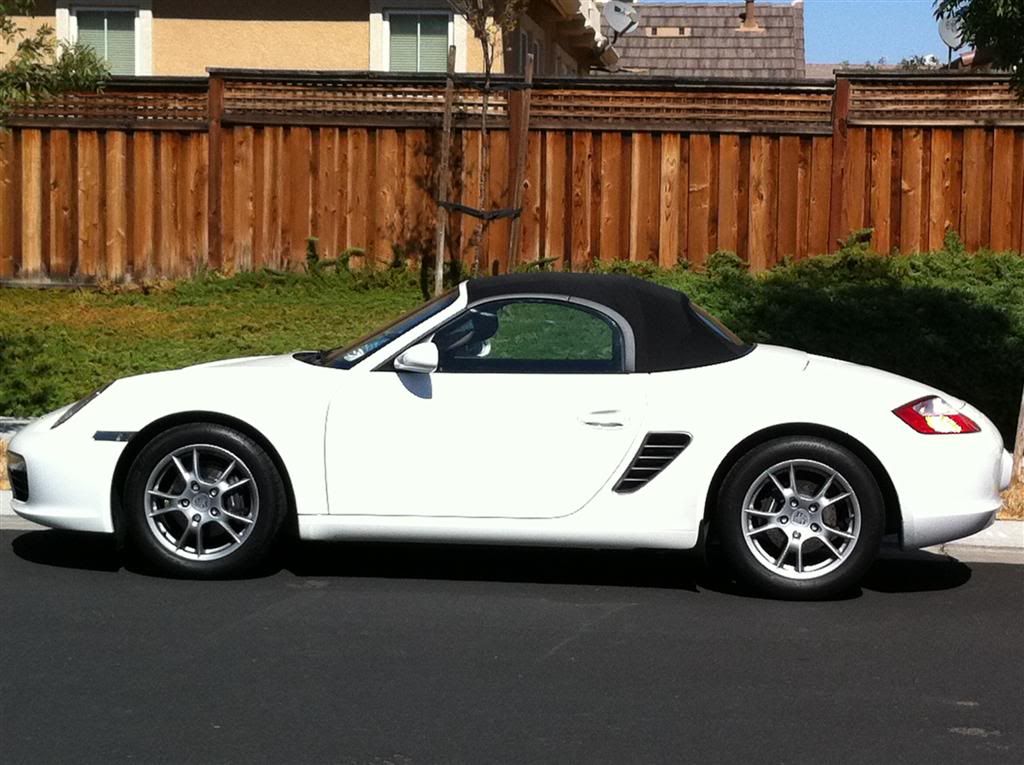 Additional HP upgrades... clear side marker, doorplugs, black logo..:lol: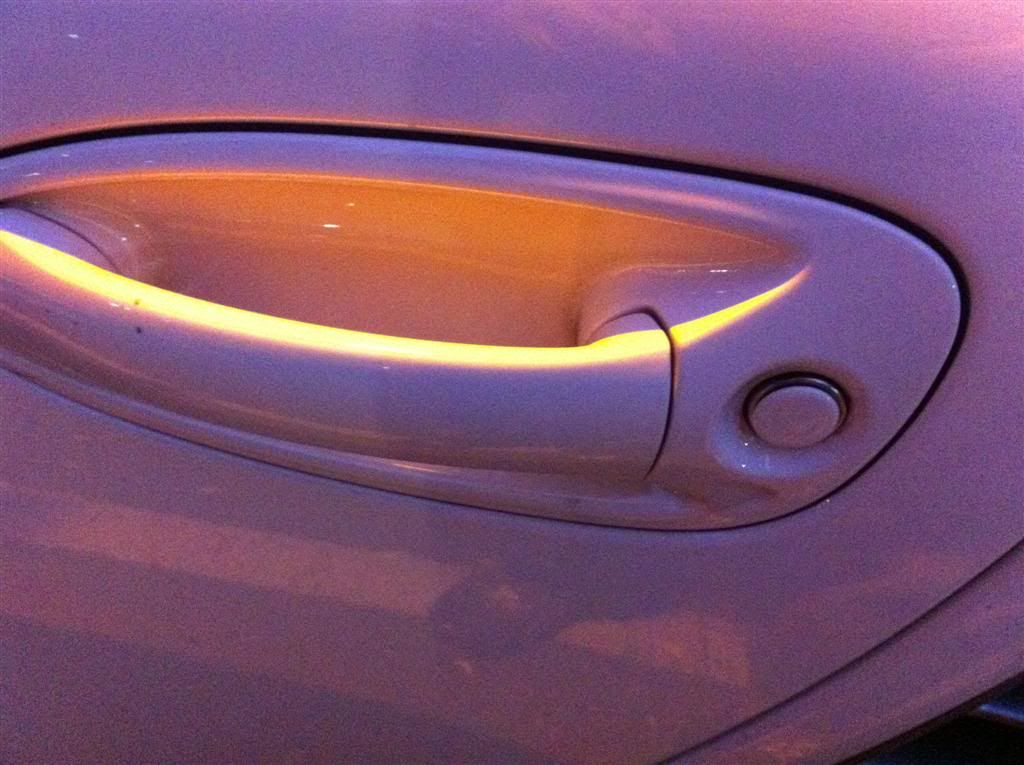 Wheels installed....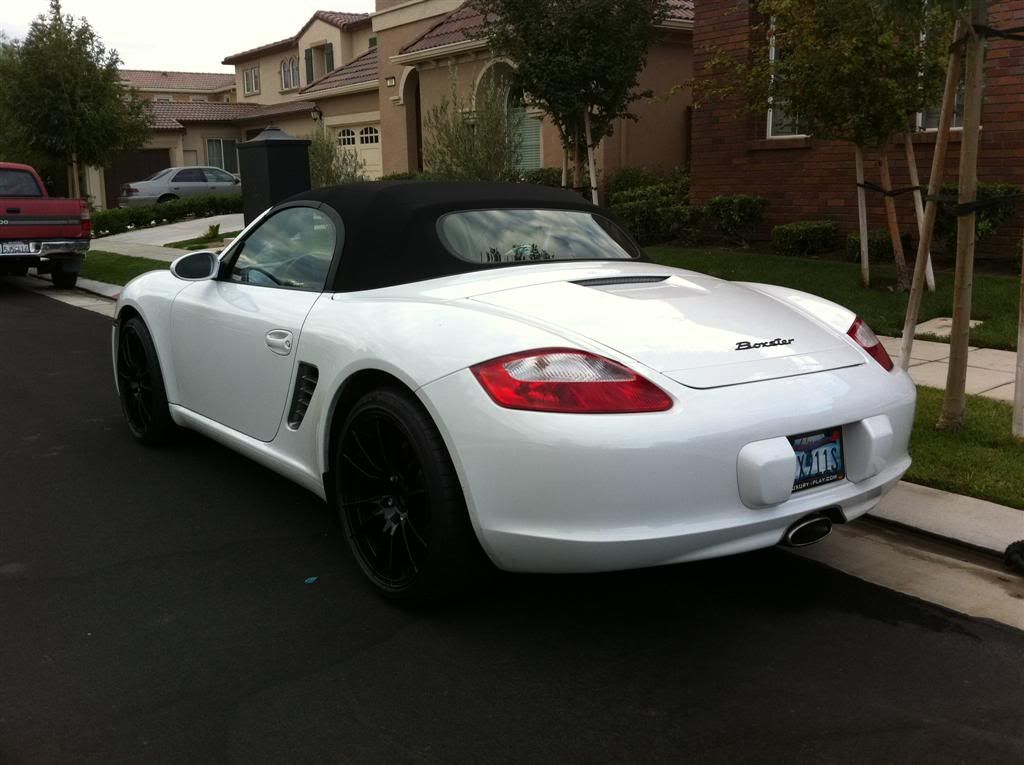 Still need to install tips on the right, after painting matte black
thinking of putting this in black without the Porsche logo..lol
painting side vents matte black, silver crest, white center console, alcantara shifter, anything else? i know i need suspension..maybe..lol
btw, thanks to Sharkwerks for helping me out...