vBulletin Message
The site is currently in read-only mode while scheduled maintenance is being performed.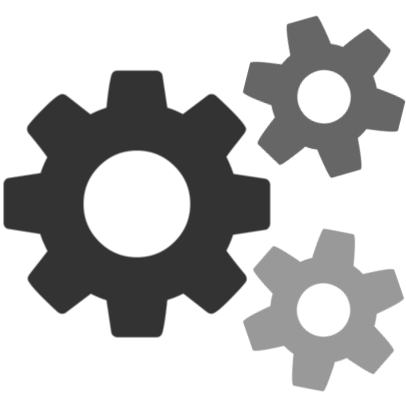 Site under maintenance
The site is currently in a read only Maintenance mode. Don't worry, you can still log in and view everything you could normally. You just won't be able to post or message anyone right now. We'll try to get you back to posting as soon as we can.